At TechPlusTalent we understand that finding the right talent for your technical and non-technical needs is tough. We have built a strong team of experts who are an extension of your team. 100% of our staff is certified with industry recognized credentials. When you engage you get:
Certified Resources
Shared Manager for Escalations and Feedback
On-call resources based on demand to add scale during busy times or disaster
White-label services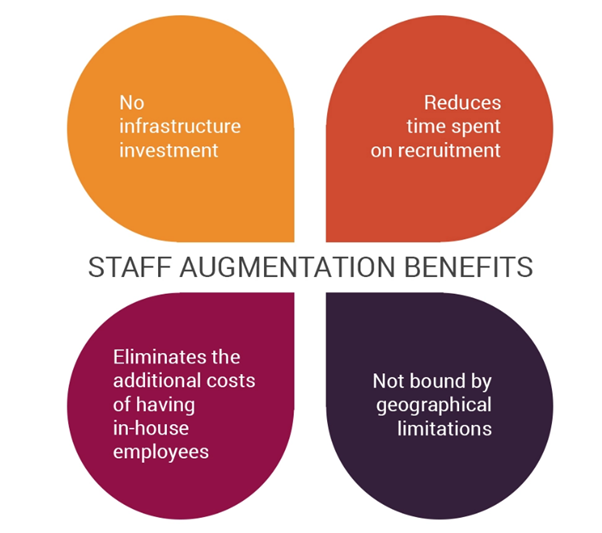 How we Engage
24 hours:
We analyze your request and schedule a discussion to better understand your outsourcing needs. For requests with JDs, we reply with the CVs of the right-fit candidates.
2-4 business days:
We organize interviews with the candidates for full outsourcing and dedicated team models, whilst we work in the background to assemble a self-managed team.
1 week:
We look to wrap up scope and draft up the Services contract.
Connect Now
Let us build value together for your customers.
Reach out to learn how we can collaborate.