Powered by Technology.
Driven by Talent
TechPlusTalent was started with a mission to combine Meaningful Technology and Talent to enable every organization to execute on their cloud strategy. No matter where you are in you cloud transformation journey, our certified cloud experts can help advise, architect, build, and optimize to deliver value for your investments.
With deep expertise as a cloud solutions provider, and a proven track record of scaling award winning organizations, we work alongside MSPs, GSIs, and ISVs to empower them and elevate their competitive edge.
Meet the people who lead our success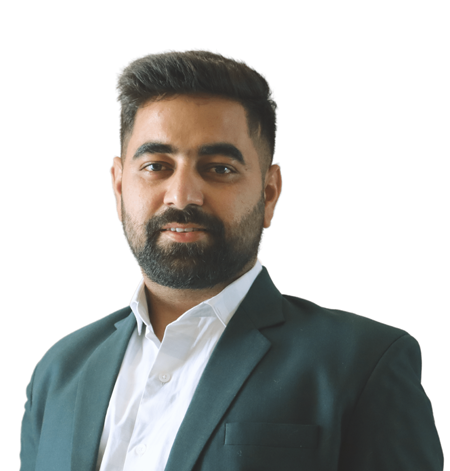 Sumant Bakshi
CEO and Director
Sumant has a decade long experience in the tech industry and exposure to global markets. His entrepreneurial spirit and can-do attitude have helped multiple customers with their digital transformation journey. He is passionate about TechPlusTalent being at the forefront of technology by leveraging his deep knowledge in business creation and organizing high performing teams. Sumant vision is to unlock potential of every business on the planet by enabling meaningful technology and talent.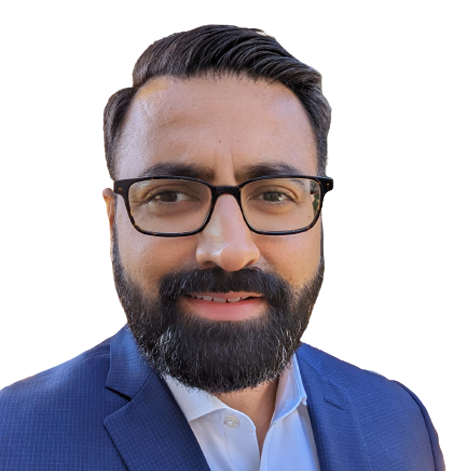 Manbir Mohindru
Co-founder & President
Manbir has two decades of experience with large enterprises and startups leading their technology transformation initiatives across strategy, sales, and business development. He is a customer success advocate obsessed with delivering impact and continuous value through creative offerings, thought leadership, and strategic partnerships. Manbir is based out of the Princeton office and passionate about disruptive technologies that improve productivity, uplift lives, and drive sustainability.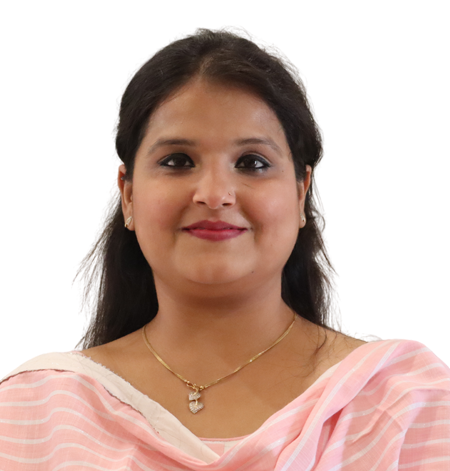 Anushree Pant
Chief Human Resources Officer
With over a of decade experience building and managing teams, Anushree has extensive experience with business and people operations. Before joining TechPlusTalent, Anushree led an EdTech organization to new frontiers improving instructors' impact. Anushree is based out of the Chandigarh office, and her passion with emerging technologies and creativity has been instrumental in building a great customer experience at TechPlusTalent.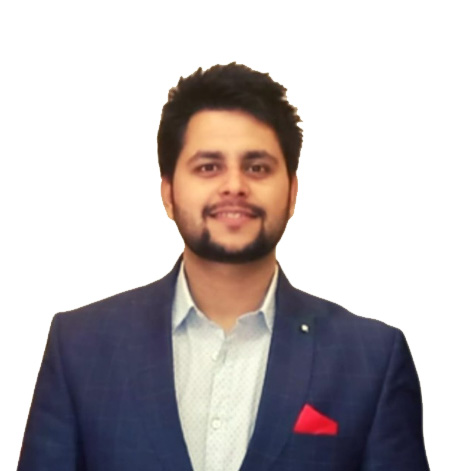 Neeraj Verma
Financial Advisor
Neeraj is Chartered Accountant by profession and is certified by the Institute of Chartered Accountants of India. He is associated with TechPlusTalent and provides his expertise to oversee all the financial matters. Neeraj normally is based out of the Chandigarh office.