Are you building your Microsoft practice on fact or assumption?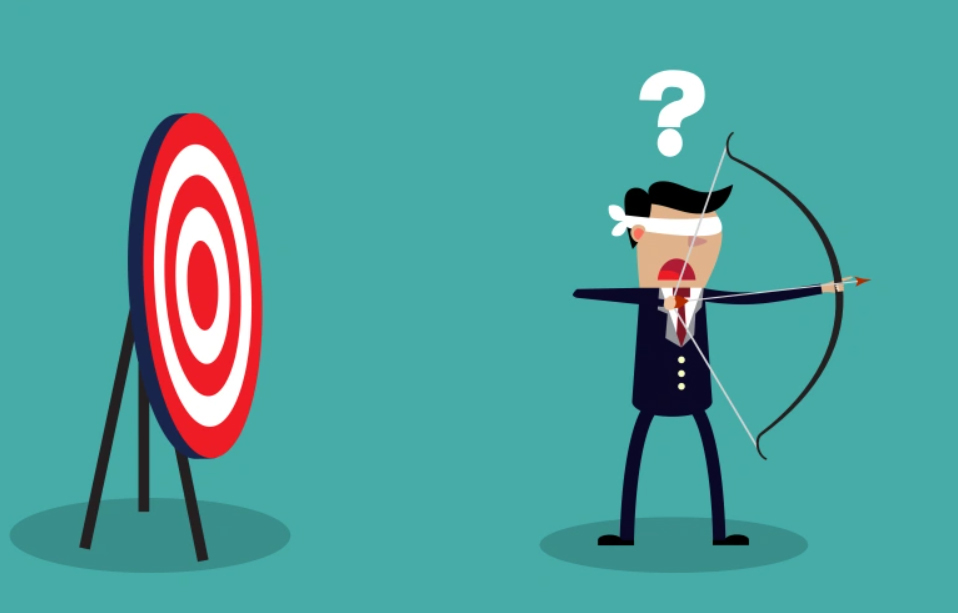 If you are an unmanaged Microsoft Partner, you may be investing based on assumptions creating critical blind spots that could impact you successfully reaching Microsoft partnership goals.
Do you have a business strategy that reflects success criteria Microsoft looks for in partners?
Do you understand the Microsoft Partner Center and all your potential revenue streams?
Are you positioned to stand out and differentiate from your competition?
Do you have the operational expertise to navigate Microsoft programs and incentives?
If you answered NO to any of these questions, then we can help accelerate your Microsoft practice to help build a deep-rooted foundation for success. We have decades of experience managing partners at Microsoft, guiding them on various pathways based on real data.
We offer a full suite of Advisory Services that can be bundled for optimized value:
Business Strategy Review
Microsoft Partner Business Plan
Partner Center Review
Market Positioning Strategy
Microsoft Programs and Operations
Once you have the business strategy defined, the next step is a technical strategy to identify gaps in your practice areas, certifications, talent, as well as technical delivery analysis and options on build versus buy. Based on your goals and desired timelines, we can explore options of our Cloud Consulting, Talent Services, and Managed Services.
Connect Now
Let us build value together for your customers.
Reach out to learn how we can collaborate.