Consulting Services
Tech Plus Talent (TPT) Has helped Clients across the globe with its Reliable and cost effective Consultancy services.
Improve agility and delivery speed of your development teams

Increase automation of business operations and processes

Eliminate redundant functionality and save costs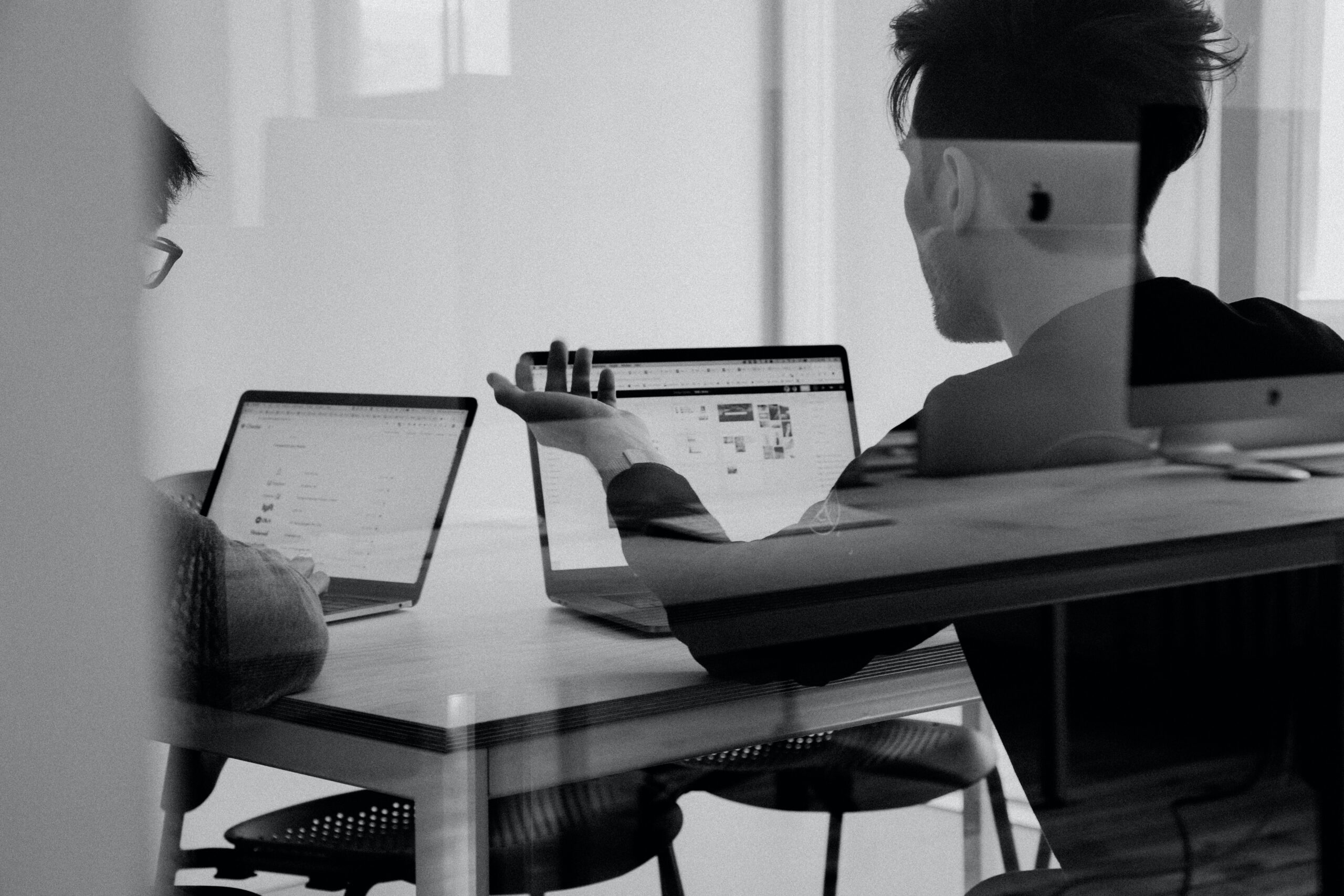 Managed Services
Tech Plus Talent's IT team ensures continuous monitoring of your On Premise and Cloud based
applications and services to timely detect configuration, security, and other issues.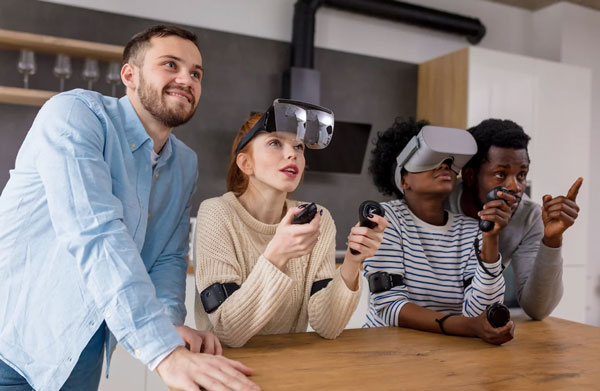 Reselling Services
Tech Plus Talent is a proud partner with Microsoft and AWS . We are Cloud Solution Provider with Microsoft and AWS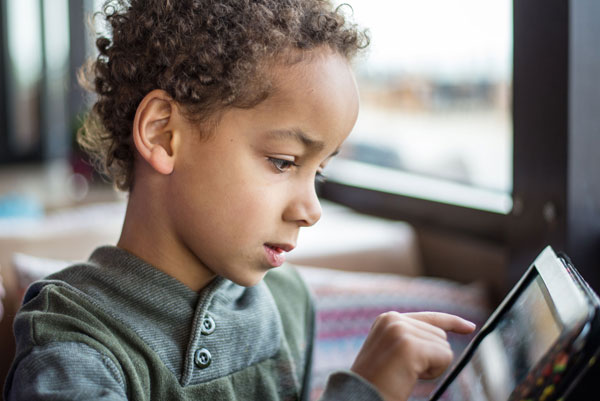 Staffing Services
At Tech Plus Talent we strongly believe that Certified employees can really make a huge difference in which right technology is chosen and implemented in an Organization.
Give your website a name
Add your unique content
Add your stunning images
LeadEngine provides solutions customized to meet your needs
Understanding your requirements and objectives is important to us. We listen and work together to create a truly unique experience.
Try Premium free for 30 days.
Error: Contact form not found.
LeadEngine is a fully packed practical tool of premium built and design!
Get started