24x7x365 Monitoring  ​
TechPlusTalent team ensures continuous monitoring of your on-prem and cloud infrastructure, and applications. Our service includes proactive approaches to monitor, detect, and respond, in addition to continuous maintenance with configuration and security areas.
We can implement and configure industry trusted tools like Azure Monitor, Nagios, Zabbix, Prometheus, and others to ensure that your applications are highly available and reliable. We are the experts who can help minimize your system downtime and provide detailed reports on your resources utilization and performance. We work within the ITIL Best Practices framework.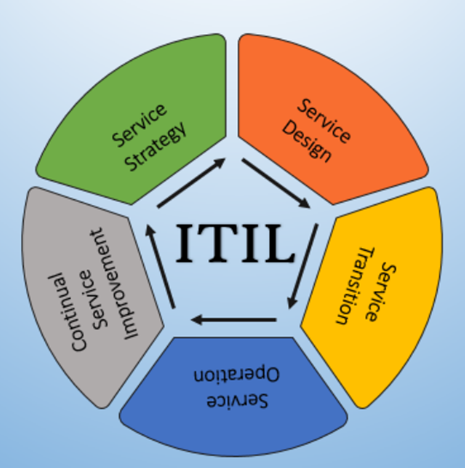 Outsource your IT needs to our experts:
Administration of your assets
Configuring of your resources
Managing data flows
Data Backup services
Ad-hoc troubleshooting of configurations, overloads, event logs discovery, root cause analysis
Cloud Cost Optimization
With your business objectives in mind, our team identifies underutilized resources and develops a plan to increase the efficiency of your Cloud resources. Engage us to provide an actionable recommendation on your Cloud services usage.
Security and Compliance
Design the entire security strategy and its technical components
Configure and manage access to cloud resources
Perform regular security monitoring
Timely breach detection
Security patches and updates
Perform regular vulnerability scans and penetration testing
Compliance checks with standards for secure data storage and processing, including HIPAA, GDPR, ISO 27001, PCI DSS, NIST 800
As required, we provide our customers with a HIPAA Business Associate Agreement (BAA), and a GDPR Data Processing Agreement (GPA)
Connect Now
Let us build value together for your customers.
Reach out to learn how we can collaborate.